Now Accepting New Patients!
We are currently accepting individuals ages 12+ for therapy services and 18+ for psychiatric services.
All providers will see patients in person or via a HIPAA-compliant telehealth platform based on patient needs.
Ready to get started with FSU BehavioralHealth™?
If you have not yet been screened
Or call our offices at 850-644-6543 to complete a screening with our Front Office Staff
---
If you have already connected with us for your screening:
Complete Your New Patient Paperwork
Once we have received your completed paperwork, our Front Office Staff will give you a call to schedule your initial appointment!
Download Intake Packet if you prefer a printable version of the New Patient paperwork. A Spanish version is available upon request.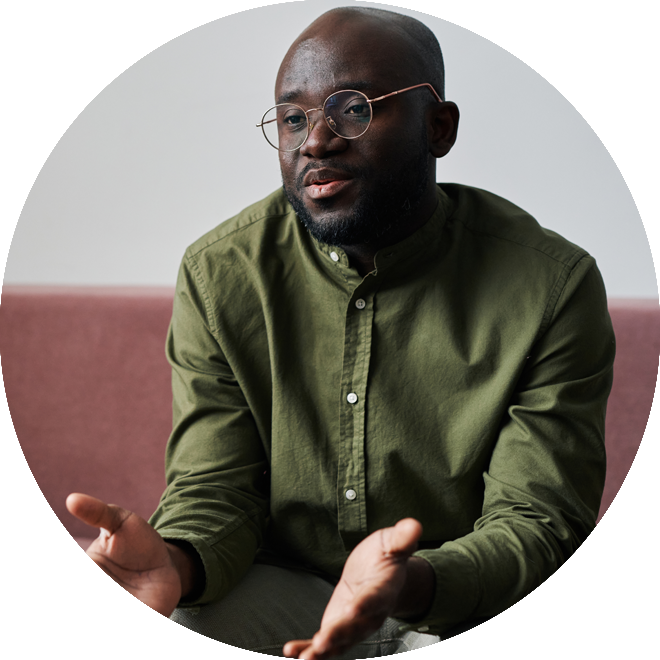 Patient Document Upload
Patients can utilize the following to securely submit relevant paperwork to the practice, such as lab work, physicals, testing results, insurance/billing information or PDF versions of the intake packet.
Frequently Asked Questions
What insurance do you accept?
We currently accept the following insurance:

Blue Cross Blue Shield
Capital Health Plan
Florida Blue
Florida Medicaid
Humana
Medicare
Oscar
United Healthcare
and more!

We also offer self-pay for individuals out of network and a sliding fee scale for individuals without insurance.

If you do not see your insurance provider listed, give us a call to verify eligibility at 850-644-6543.
Do you provide assessments for learning disabilities, such as ADHD, Dyslexia, or Autism?
We currently do not offer assessments of disabilities or behavioral concerns, but we will work with you to refer you to a provider who can provide these services. We also do not provide letters for emotional support animals or disability determinations.
What ages do you treat?
Currently, we see ages 12+ for individual therapy and 18+ for psychiatric care and medication management.
Do I need a referral?
Physician referrals are not required for an appointment in the outpatient clinic.
Will I see a specific provider?
We have providers who are specialized in certain areas of care, but we also have general service providers. See our providers page for more information.
Will I have to come in person?
It is required that for a psychiatric evaluation all patients present in person for their first visit.
Can I walk-in or make an appointment same day?
We do not have the ability to accommodate walk-ins/same day appointments. We will schedule for the soonest available once all intake forms have been completed.
I'm having trouble completing the forms online, is there another way for me to complete it?
If you are having difficulties with the online forms for our intake paperwork, please call our office at 850-644-6543 to discuss other options!