FSU BehavioralHealth™
at Apalachee Center
We offer outpatient mental health services for patients age 12 and up, designed with you and your family in mind. Our goal is to support individuals and families with best practice treatments for depression, anxiety and related disorders.
Specific conditions we treat include:
Depressive Disorders
Anxiety Disorders
Bipolar and Related Disorders
Obsessive-Compulsive and Related Disorders
Trauma- and Stressor-Related Disorders
Neurodevelopmental Disorders*
Neurocognitive Disorders
And others…
*Our psychiatrist can provide a clinical evaluation of your signs/symptoms of ADHD and prescribe non-stimulant medication if appropriate. If stimulant medication is requested, all of the following will be required before a prescription will be considered: history and physical exam by a primary care physician, formal ADHD testing by a psychologist, select labs including a urine drug screen, and EKG.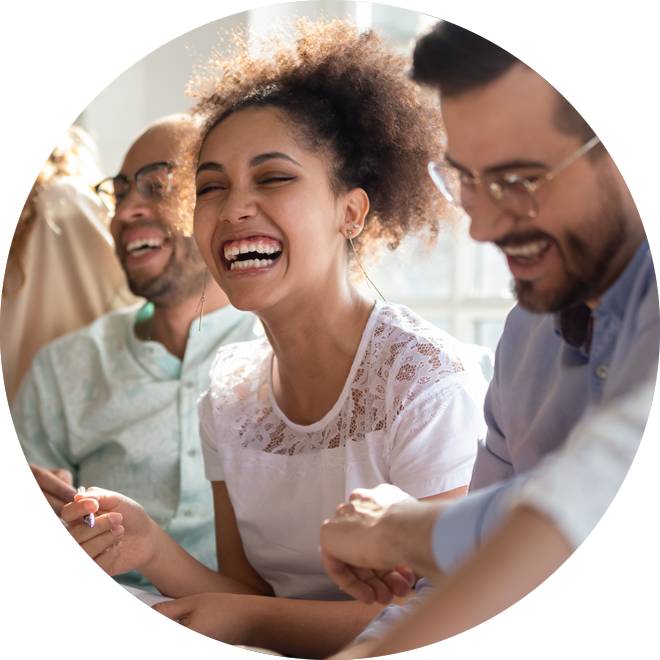 Our mental health experts will work with you and/or your family to develop an individualized, patient-centered and evidence-based treatment plan.
Call our office or make an appointment today - physician referrals are not required.
850-644-6543
We accept most private insurance, Medicaid and Medicare, and also provide a sliding scale fee option to those without insurance.
THE FIRST STEP to getting started with treatment is to give us a call for a screening. Our team will then be able to assess and set you up with the most appropriate services. FSU BehavioralHealthTM at Apalachee Center offers evidence-based outpatient services: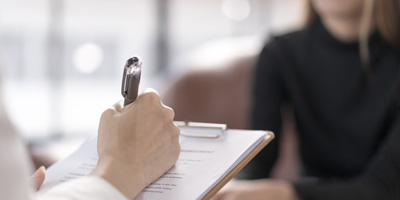 Individual Therapy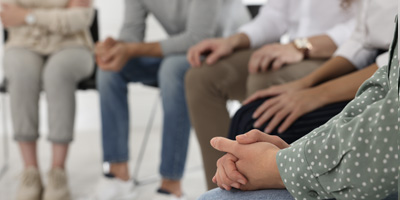 Group Therapy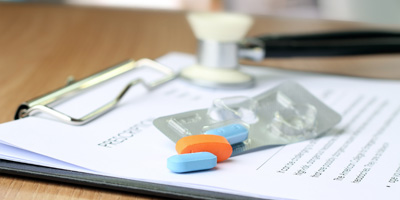 Psychiatric Care/Medication Management
Your mental health is important!
We are here to provide you and your family with knowledge, resources and strategies for overcoming life's challenges
Suicide Prevention & Awareness is everyone's responsibility. Learn more, including local and national resources.
For the safety of our patients and staff, we are taking steps to help protect individuals from COVID-19. Please notify us if you have recently been exposed to COVID-19 or if you are experiencing symptoms.