FSU BehavioralHealth™ at Apalachee Center is the clinical arm of the FSU Mood & Anxiety Center of Excellence, an associate member of the National Network of Depression Centers. This network empowers the practice to leverage unparalleled expertise and resources from across the nation for advancing care, training and science in the field of mood and anxiety disorders.
Our Mission:
FSU BehavioralHealth™ at Apalachee Center, Inc. is dedicated to serving any members of the community who may be struggling with mood and anxiety disorders. We aim to make mental health care more accessible while also training future clinicians who are dedicated to helping others reach their health and self-care goals. Your mind matters!
Our Approach:
Our clinicians at FSU BehavioralHealth™ at Apalachee Center, Inc. are all licensed and trained professionals in their fields, and dedicated employees of Florida State University. We have a staff consisting of Licensed Clinical Social Workers, Psychologists, a Psychiatrist, and an Advanced Practice Registered Nurse (APRN) who work collaboratively to best serve each of our patients and give them access to multiple areas of mental health treatment. Our therapists are trained in trauma-informed care, Cognitive Behavioral Therapy and many other modalities that they use to suit the needs of patients on an individualized level. Our psychiatric providers use up-to-date research and experience to diagnose and treat our patients seeking psychiatric evaluation and medication management. To learn more about our provider specialties, see our Team page.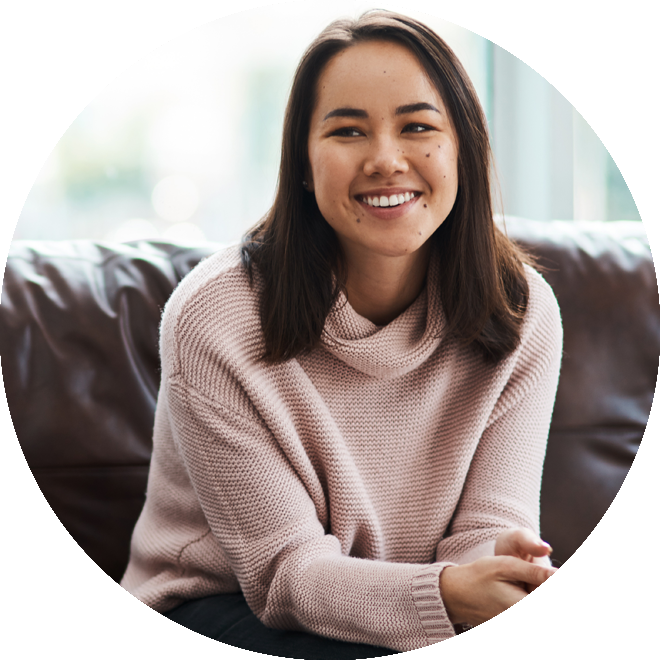 Call our office or make an appointment today - physician referrals are not required.
850-644-6543
We accept most private insurance, Medicaid and Medicare, and also provide a sliding scale fee option to those without insurance.